— apparel —
American Tailors is committed to the heritage of fine craftsmanship and uncompromising quality.
We travel to Europe twice yearly, selecting the finest apparel & accessories, from long established companies & new suppliers to ensure you have access to exceptional products and trusted service. On our shelves you'll find beautiful knitwear, accessories and grooming products, along with sought-after footwear. We stock umbrellas, walking sticks, cuff links and impeccably designed brushes fit for a king. Our range of ties and scarves is stunning and make truly memorable gifts for those hard to please.
Many of our products are timeless, and have cult status - such as the Kent hairbrush, universally regarded as the best hairbrush in the world and known as the 'Royal Hairbrush'. We stock classic Panama hats with an 'optimo crown' - enabling them to be folded, and fragrances by master perfumier Lorenzo Villoresi, one of the most influential and exciting of the modern perfumiers creating 'feasts for the senses' using only the best materials for his fragrances and bottles.
We have an extensive range of shirts, pants and jackets off the rack, and are able to tailor garments to ensure a perfect fit, but if it's a bespoke suit you are after, come in and choose your fabric, and we'll have your suit made by the most reputable artisans in Italy, or by our own master tailors for exceptional fit and stunning quality.
A visit to American Tailors will not disappoint.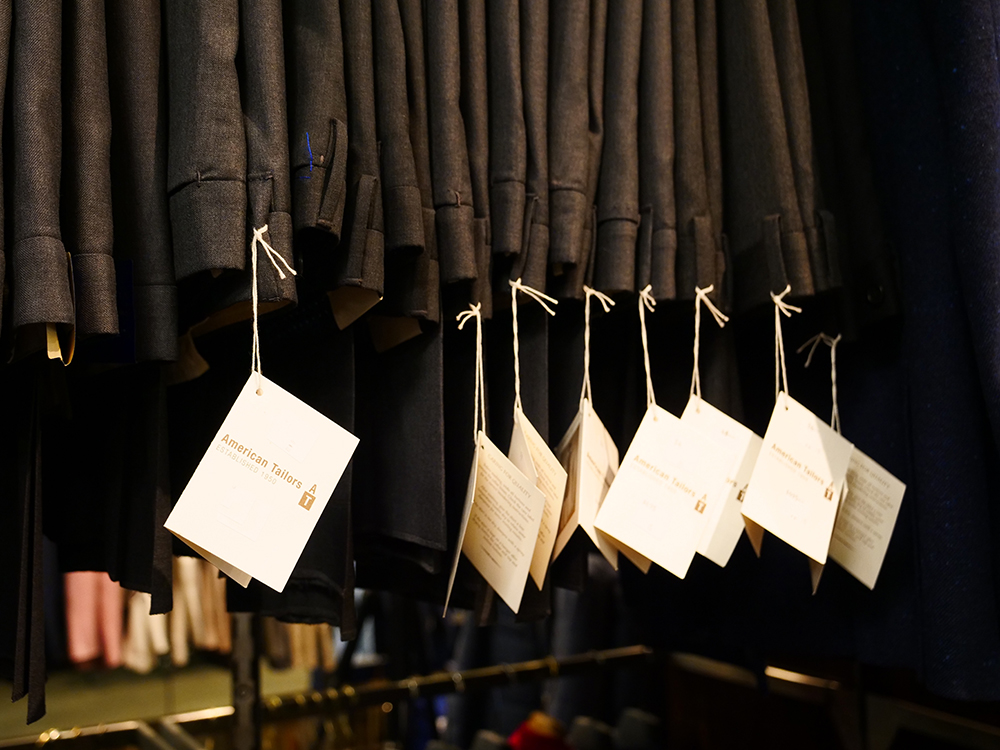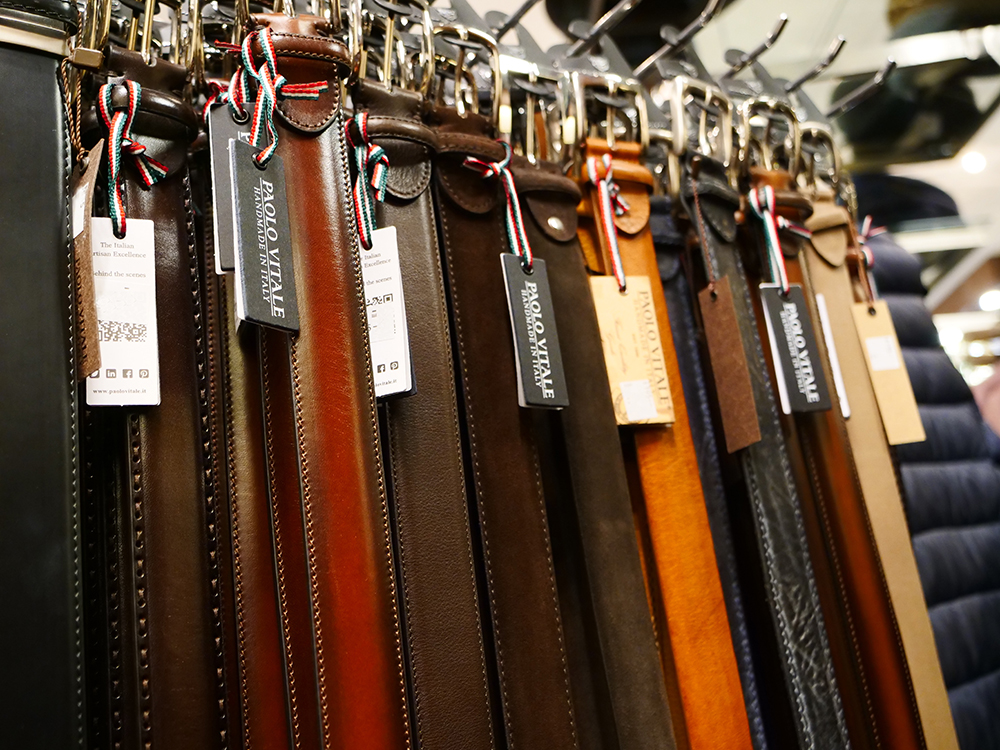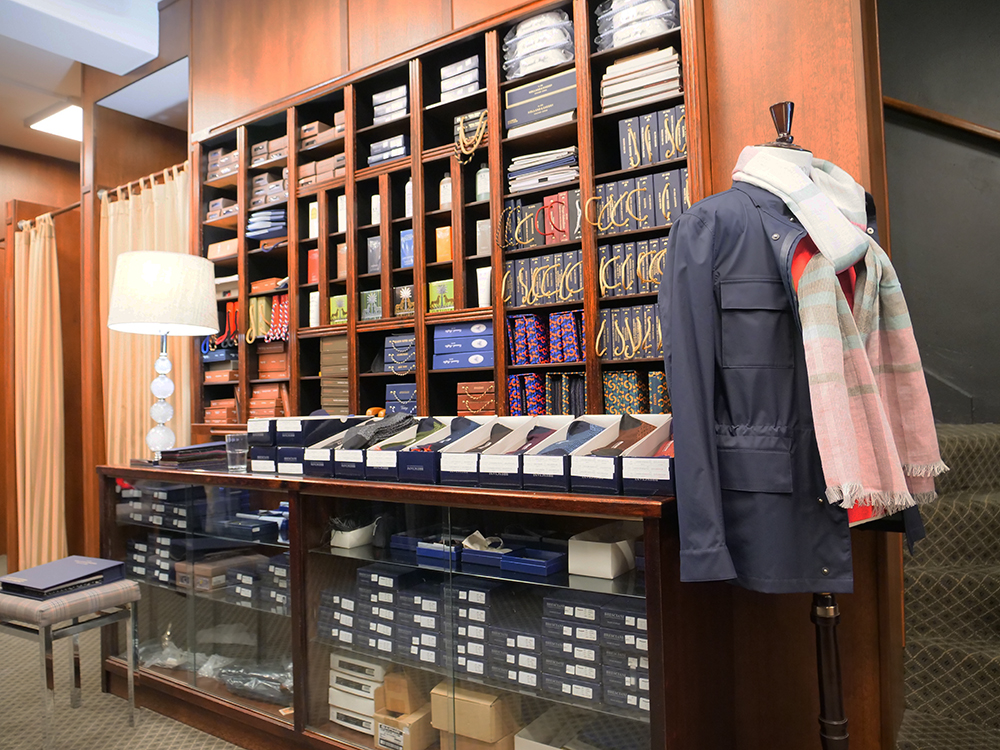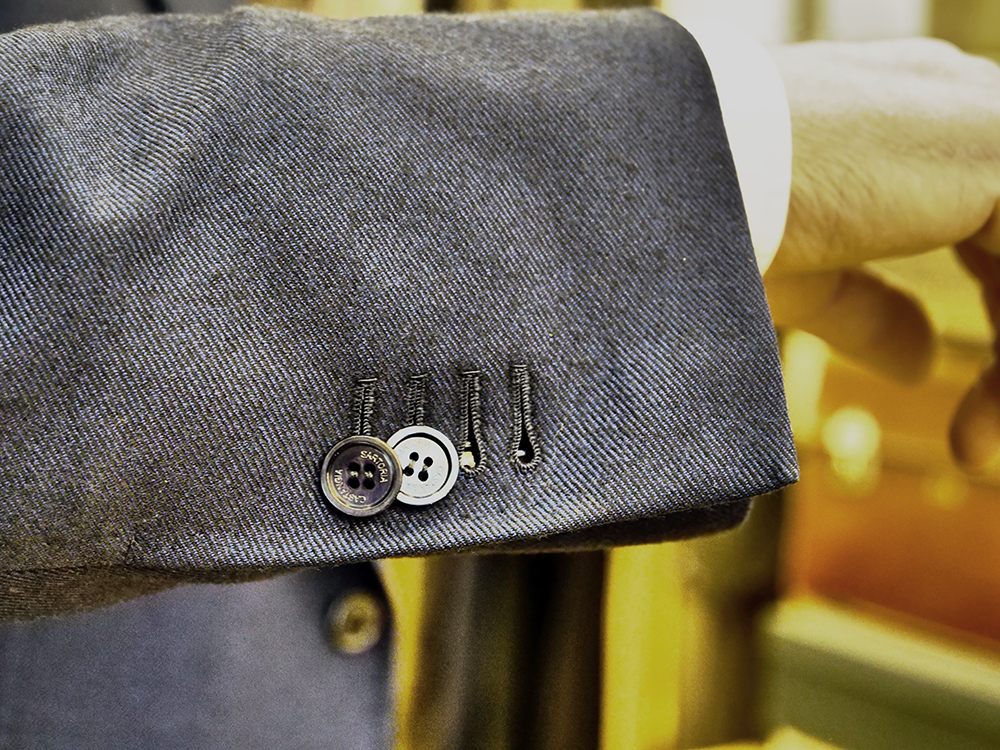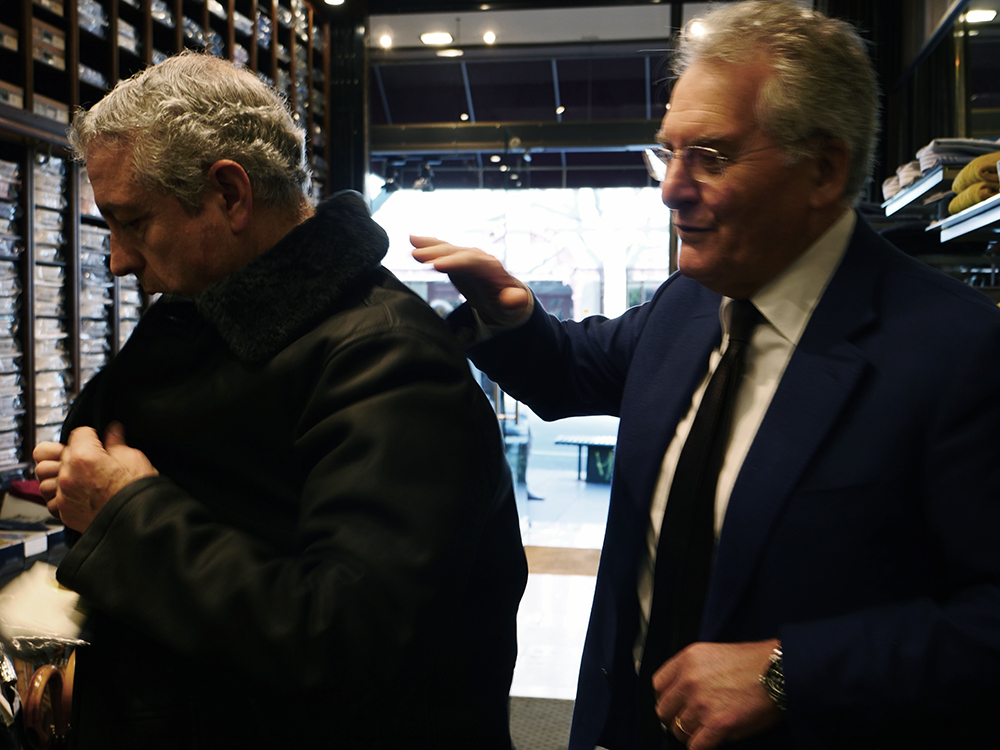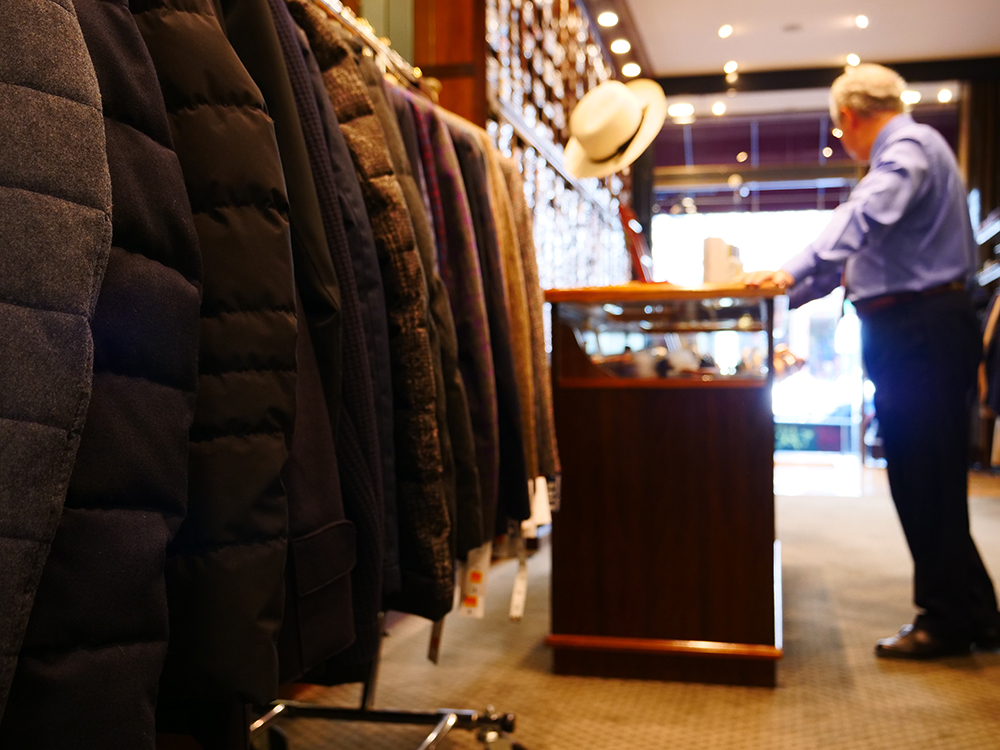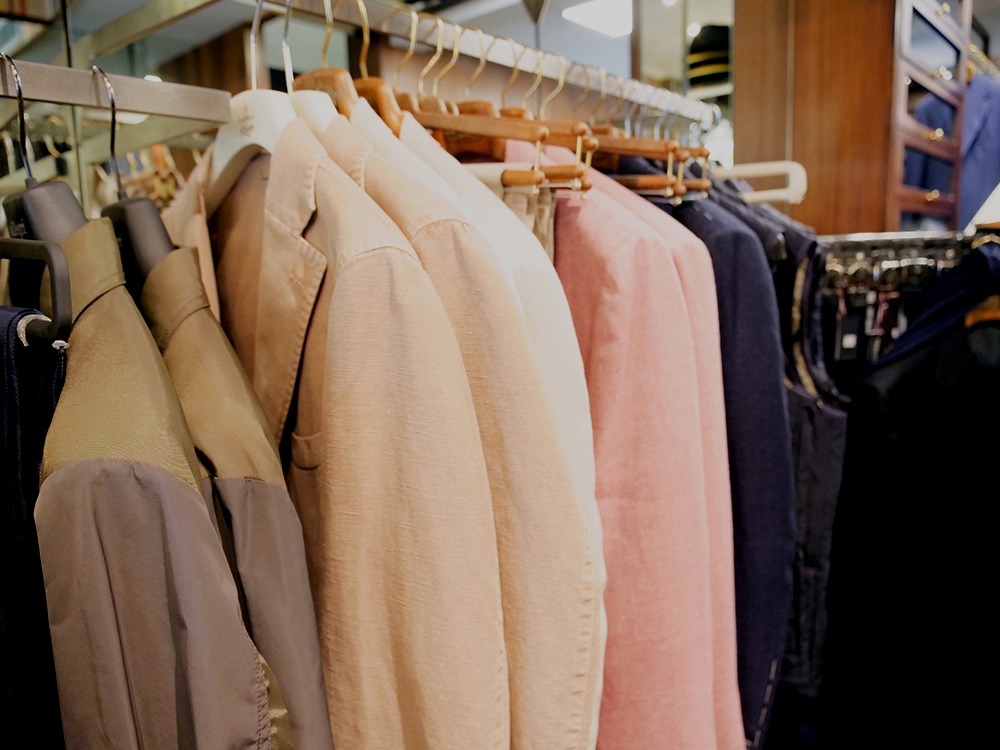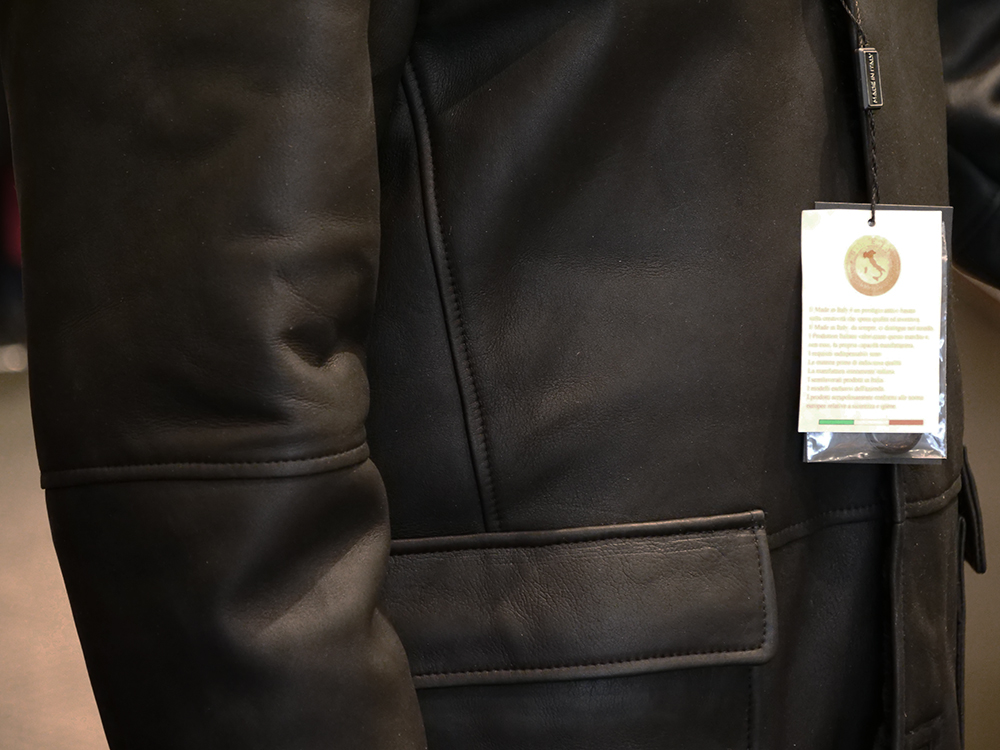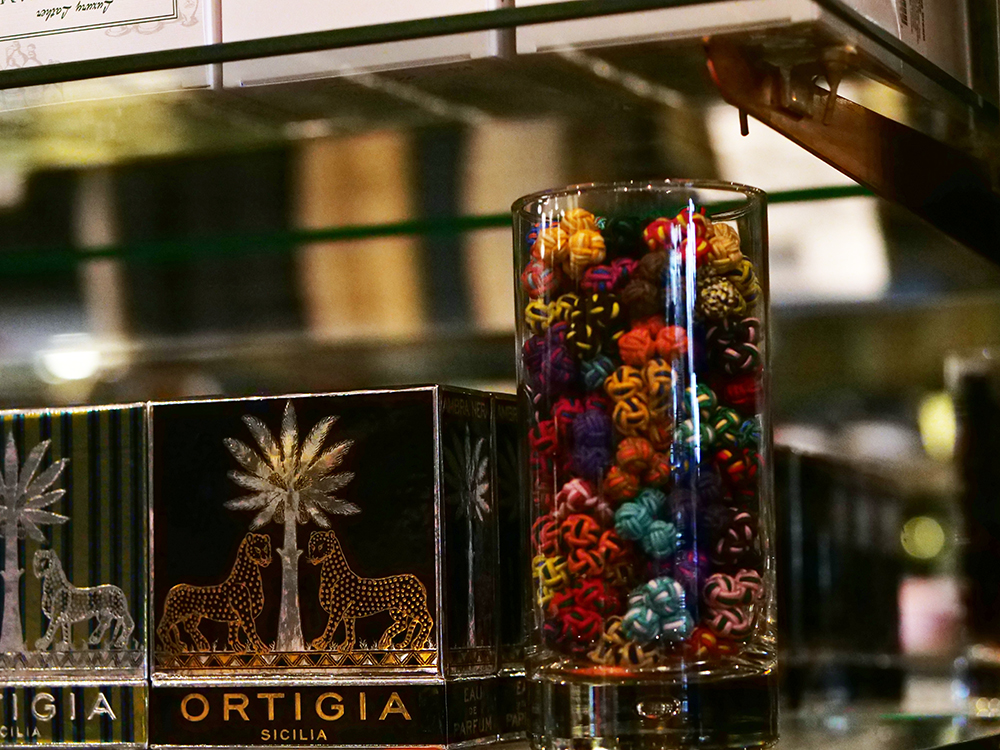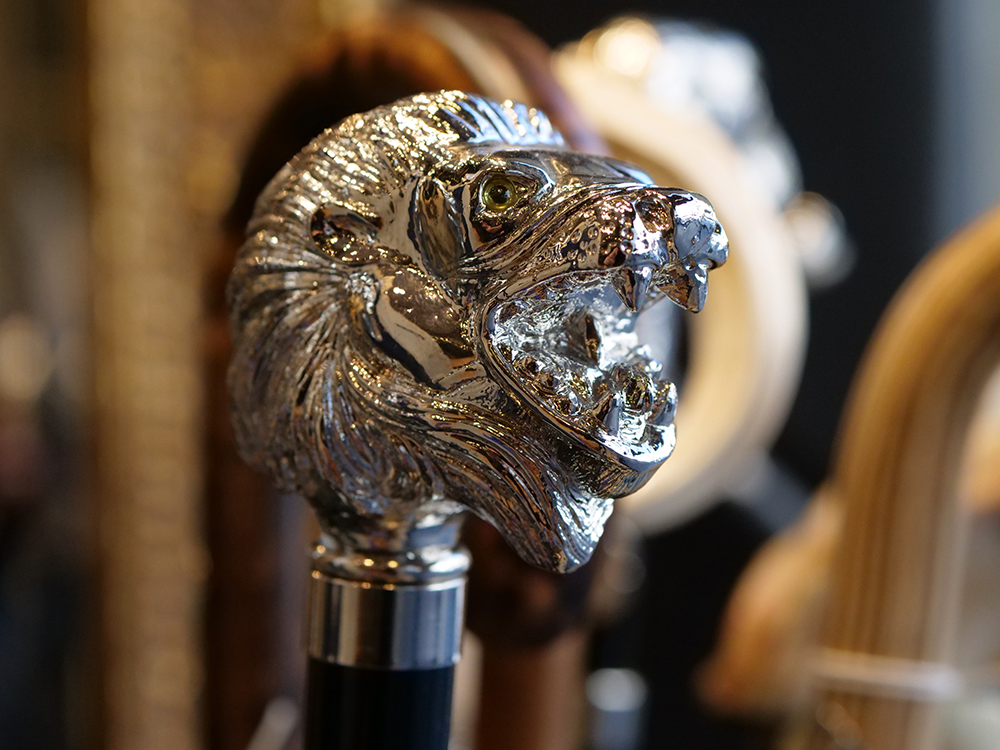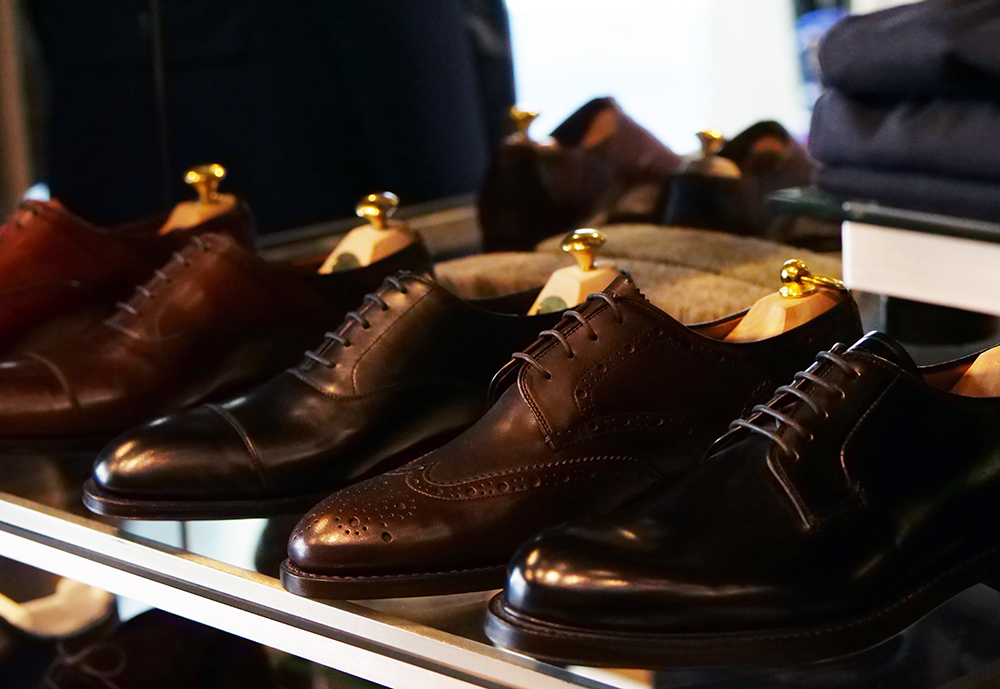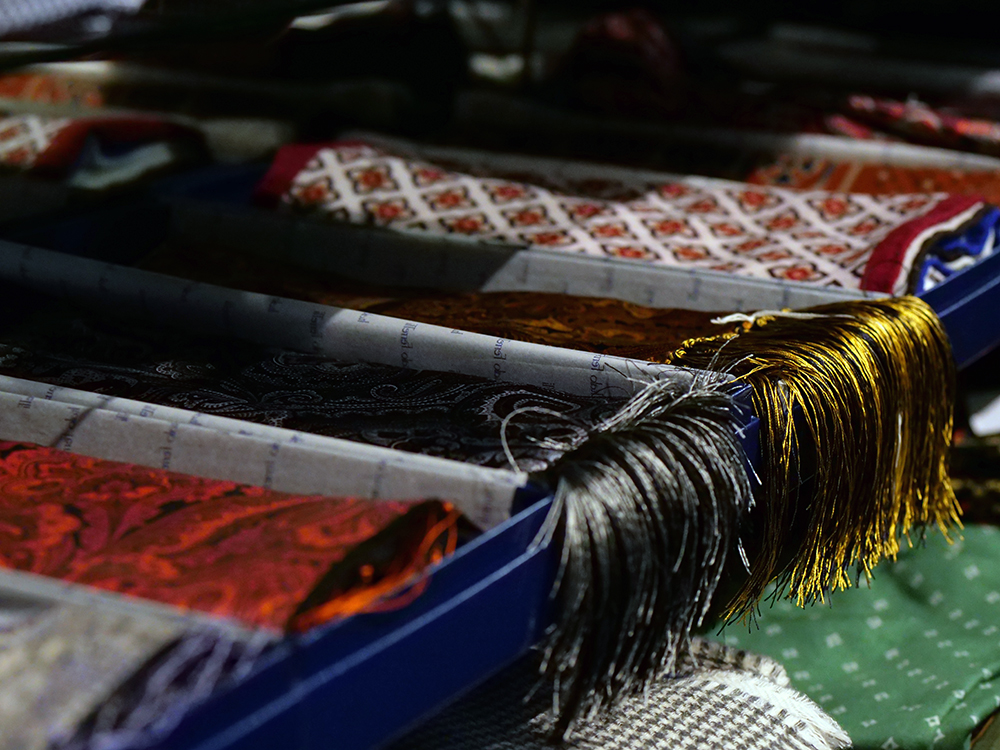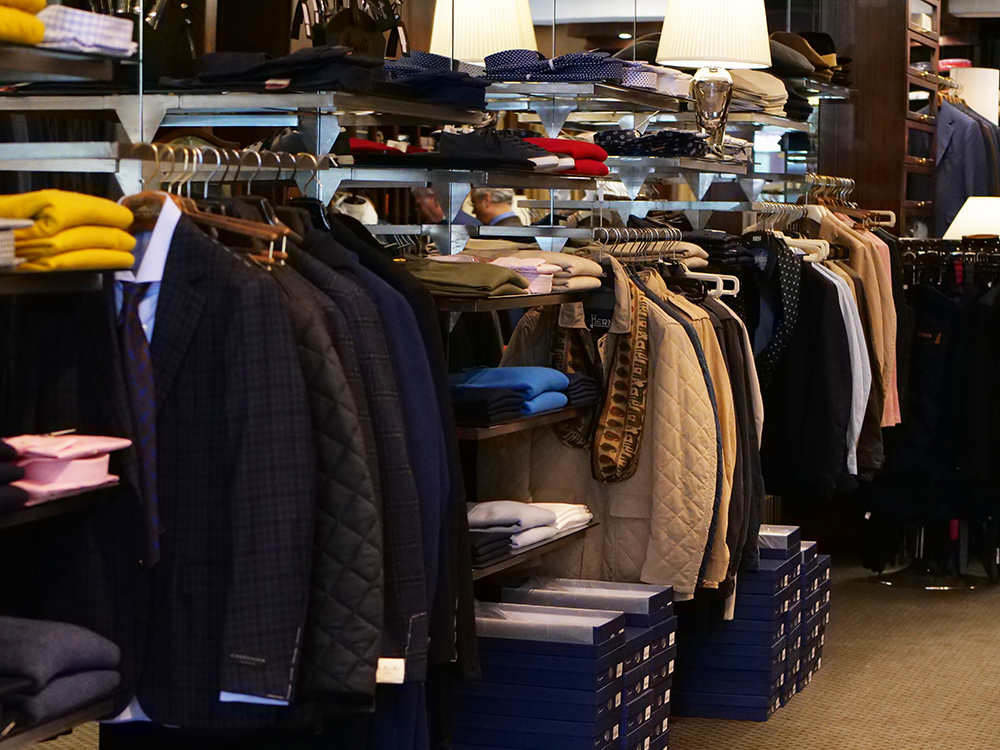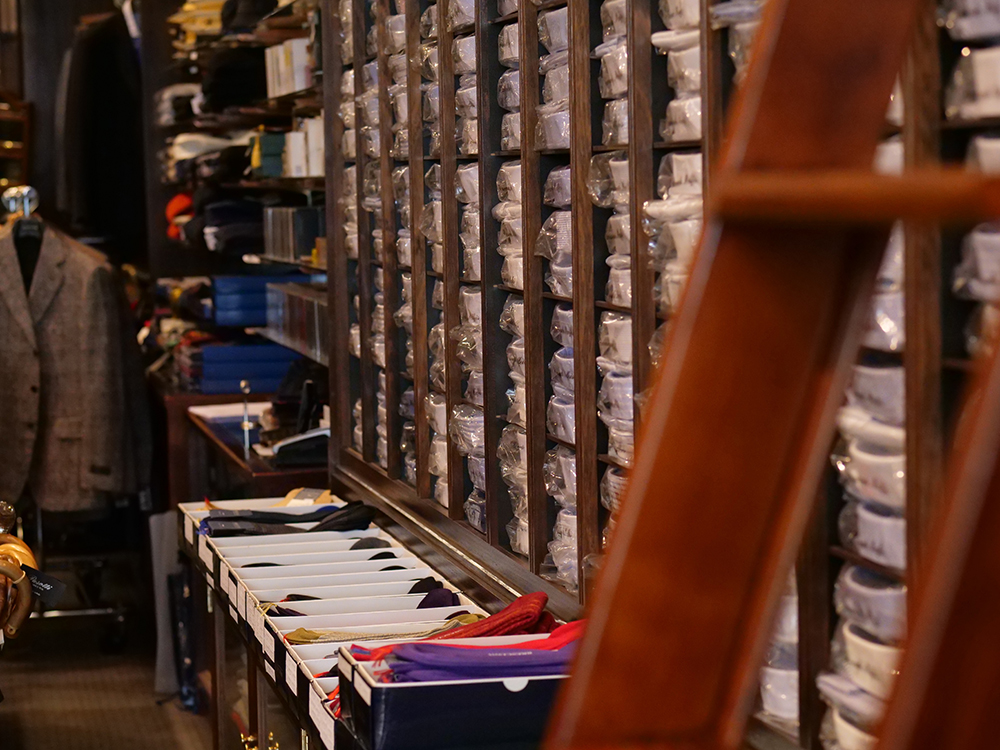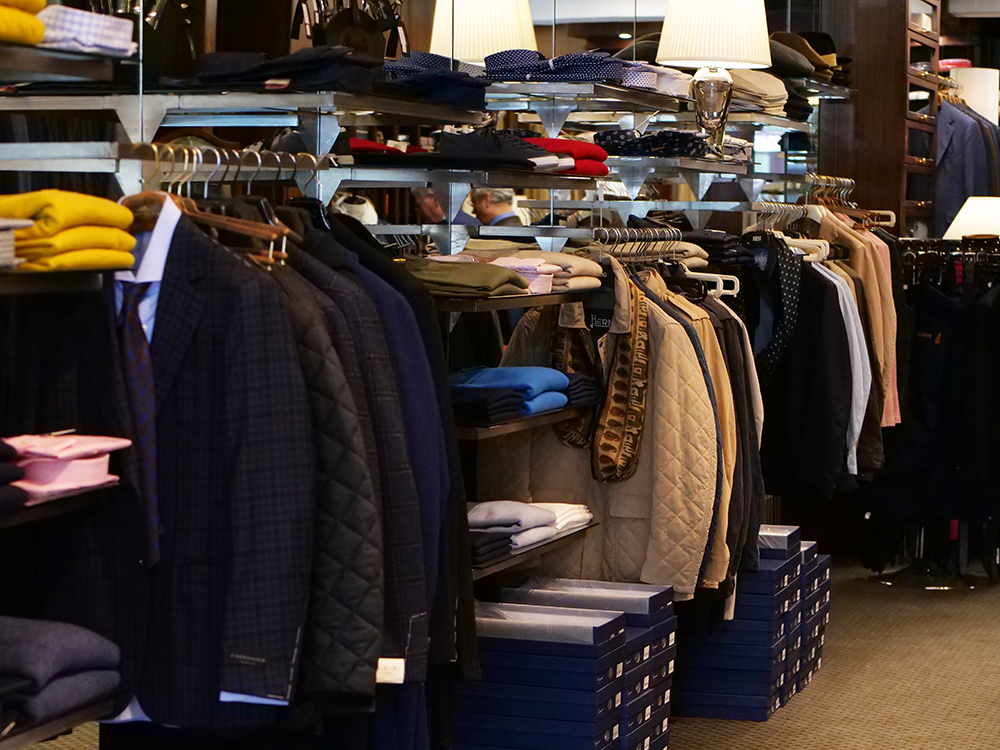 Suits
Castangia 1850
Hand tailored suits and men's apparel
Made in Italy
Luigi Bianchi
Suits and men's apparel
Made in Italy
Shirts
Emanuela Maffeis
Made in Italy
Errico Formicola
Hand made in Italy
Giampaolo
Hand made in Italy
Jackets
Macintosh
Casual blousons coats
Made in UK
Schneider's Salzburg
Coats
Made in Austria
Abstract
Coats and blousons
Made in Italy
Pants
Luigi Borrelli
casual wear
Made in Italy
Riva scura
Jeans
Made in Italy
GTA pants
Made in Romania
MADE-TO-MEASURE AND TAILORING IS OUR SPECIALITY
knitwear
Johnstone of Elgin
Made in Scotland
Fedeli
Made in Italy
Footwear
Crockett & Jones
Shoes
Hand made in England
Heschung 1934
Shoes,
Made in France
Bresciani
Socks
Made in Italy
Ties & Scarves
Italo Ferretti
Silk ties, scarves and pocket squares
Made in Italy
Drakes
Ties and Scarves
Made in England
accessories
Borsalino
Hats
Made in Italy
Francesco Maglia
Umbrellas
Made in Italy
Paolo Vitale
Men's belts
Made in Italy